In one day, combine rafting on the river Tara and the zip line above the canyon of the river Tara and experience this pearl of the Durmitor National Park in the best possible way.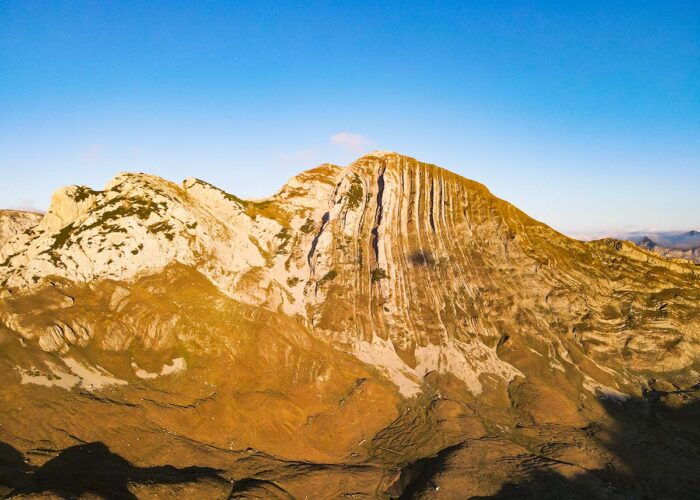 Adorned with unique rock shapes (wands or rods), the name "Prutaš" (eng.mountain of branches), ideally reflects the real beauty of this peak. With easy ascent along the deep, green slopes, amazing views over the glacial "Škrčka lakes", "SOA Nebeska" (eng. […]
Hike to the largest and most impressive peak of the Durmitor massif, the famous Bobotov Kuk (2525m). While hiking, enjoy the most beautiful panoramas of the most beautiful national park in Montenegro, Durmitor.