Visit the three cultural and historical capitals of Kosovo, Peja, Gjakova and Prizren. Delve into exploring the colourful and vibrant bazaars. Taste the best of local food.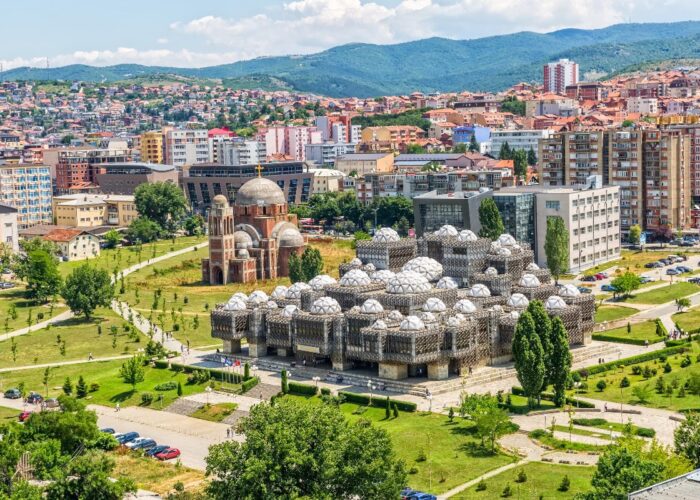 Get a powerful and gripping first-hand account of Kosovo. Visit Pristina, Gracanica Monastery and ancient Ulpiana. Have a lunch with locals. 
The best of The Balkan Peaks Hiking adventures in Kosovo. Discover the Rugova Gorge, Accursed Mountains and conquer Hajla Summit at 2403 m.